Rodents Are A Big Problem For Cypress Home & Business Owners
Many pests cause serious problems when they get into homes and businesses, and rodents are some of the worst. Not only are they larger than most pests – meaning they can cause more damage to your home in a shorter amount of time – but rodents also contaminate the areas where they walk, leaving your family, employees, and customers susceptible to serious diseases. A rodent infestation must be taken care of as quickly as possible to reduce the risks of damage or illness. TNT Home & Commercial Services offers rodent control services to help.
Our Rodent Control Offerings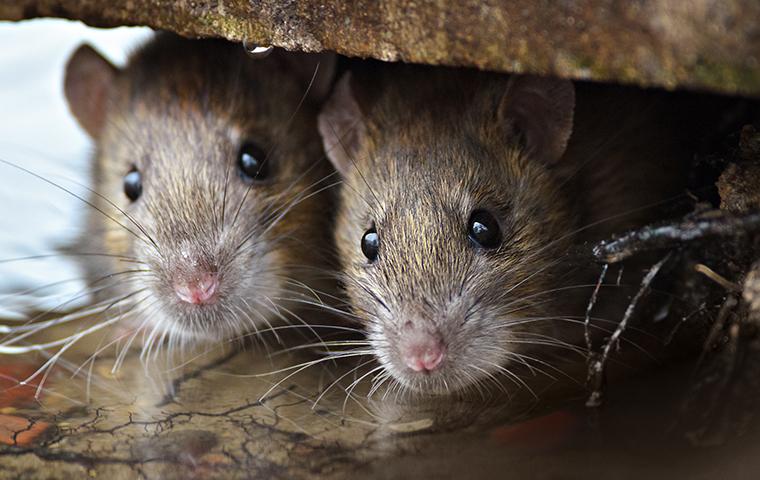 Free Inspection
Determining how big your rodent problem is, where the rodents are nesting, and how they're getting inside your Houston area home is essential information we need in order to treat your infestation. During our free inspection, we'll gather this information and provide you with the most effective and efficient service available.
Trapping & Baiting
Once we know where the bulk of your rodent problem is and how rodents are getting into your home or business, we'll strategically place baits and traps in or around your building. We check these regularly and will discuss how frequently you'd like us to visit your home or business to do so.
Exclusion
After we remove all the rodents from your building, it's important to seal all entry points to prevent future infestations. We offer exclusion work to seal these openings, whether at ground or roof level. Our exclusion work comes with a one-year warranty.
Protecting Your Cypress Home Or Business From Furry Threats
Rodents may look harmless, but they are destructive, dangerous pests that will harm your home or business, put your family, employees, and customers at risk, and damage your business's reputation. If you suspect you have a rodent problem, contact TNT Home & Commercial Services immediately. We have the experience you need to efficiently eliminate your rodent infestation and ensure that it doesn't come back. Call us to schedule your free inspection.
Learn more about our home pest control and commercial pest control services.
Frequently Asked Questions
Request Your Free Inspection
Complete the form below to schedule your no obligation inspection.